Sold! 1850's Bosendorfer, Viennese action, needs restringing and pinblock repair
Sold! 1860's Breitkopf & Haertel grand. Beautiful German 6'9" grand fully restored with new pinblock.
Virgil Clavier silent piano for practice
Sold! 1880's Chickering upright new hammers, beautiful sound.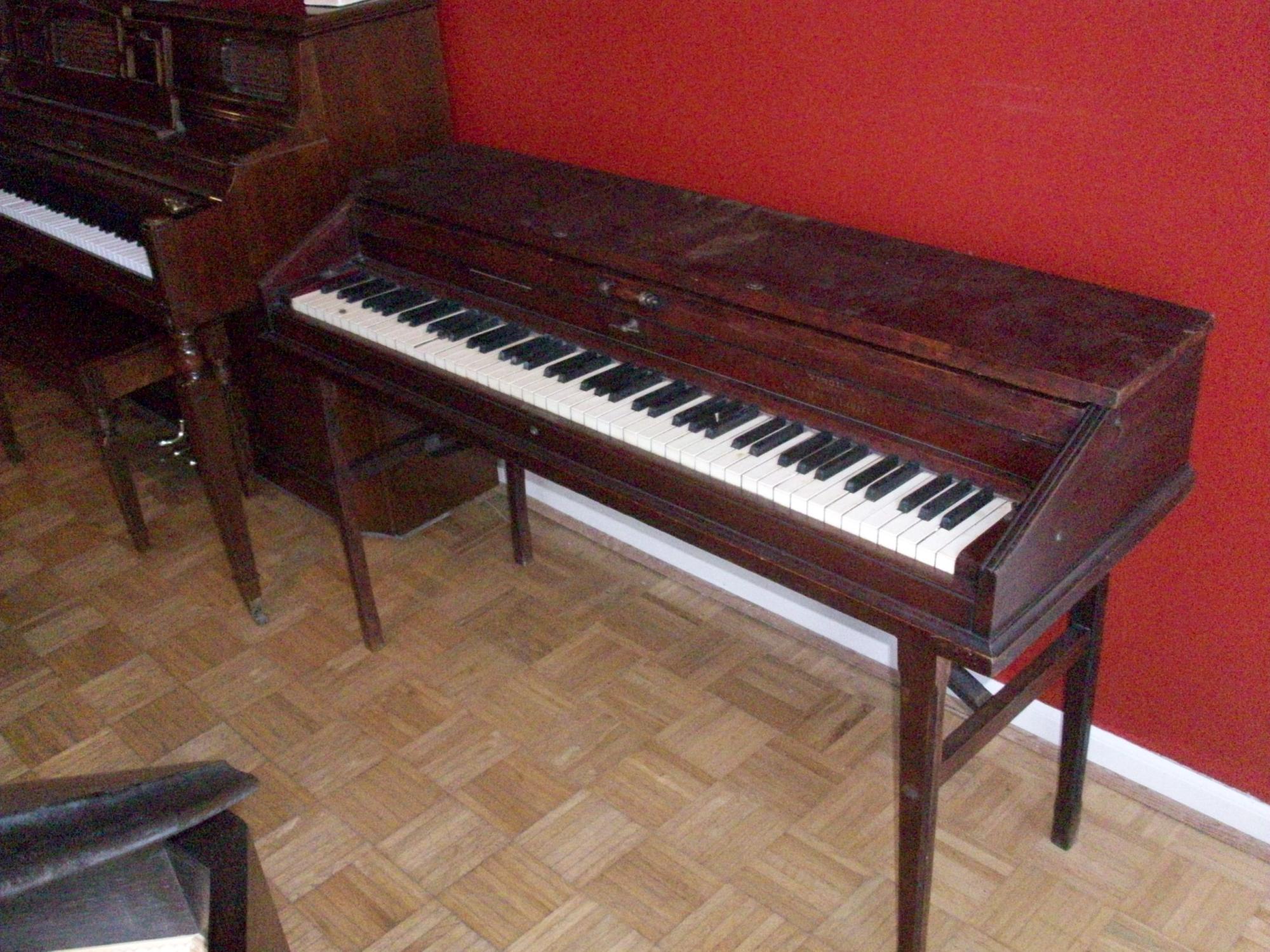 1860 Waddington cottage piano, stunning antique
Eavestaff 73 key Minipiano, 1955
Piano Shop is now closed. I still have a few pianos for sale out of my home. I will be continuing to do service calls, in home tuning, and action restoration in my basement shop.